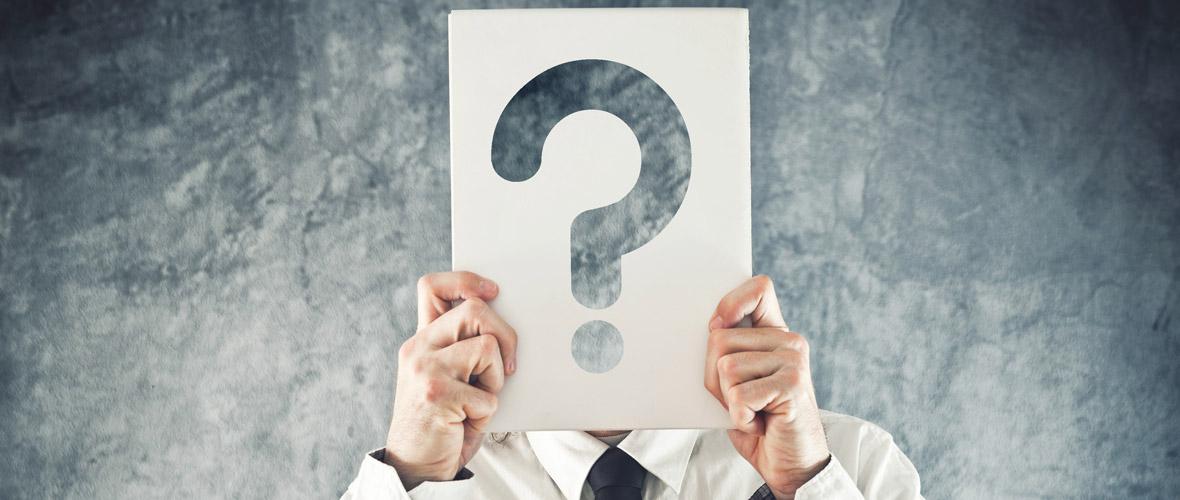 Companies are only as good as the employees they choose to hire.
We provide the tools and knowledge to help choose the best.
Our goal is to help businesses hire quality, reliable employees and protect them from industrial liabilities.
>  No Setup Fees
>  No Minimum Orders
Businesses today must protect themselves from costly lawsuits, false injuries, internal theft, and lost time. The costs of conducting an extensive background check on a potential employee must be weighed against the cost and risk of not conducting a background check to find the best candidates. 
Background checks are an essential screening tool designed to help you choose the right employees.
Mobile Occupational Services can provide you with the following information:
Employment Verification
Criminal Searches
Social Security Address Verification
County Civil Records
National Security Records
Education Verification
Professional License Verification
Driving Records
Sex Offender Database Searches
Reference Checks
Workers Compensation Reports
Additional Searches Available
Searches are tailored to meet the needs of your company.
Contact us to setup or evaluate your program
Mobile Occupational Services is dedicated to providing accurate information. If you find inaccurate information within your report and feel it needs to be changed, please proceed to our dispute page or contact us at 760-244-6886.